Welcome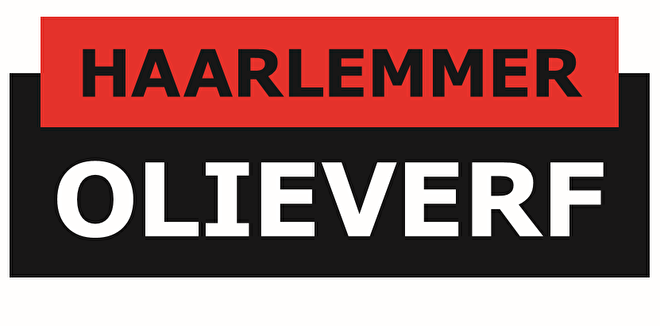 Welcome to the site of Haarlemmer Olieverf.

After more than 30 years of experience in the art materials industry, I thought it was time for a new but traditional oil colour in the top segment for an acceptable price.
Most affordable oil paints were not good enough in terms of quality, and I found the good qualities too expensive. In short: time for Haarlemmer Olieverf.
Haarlemmer Olieverf is manufactured in-house with great care according to traditional recipes. High concentration of top quality pigments and the best binders are the ingredients.

In order to keep the price affordable, the wholesaler is eliminated and Haarlemmer Olieverf is sold exclusively directly through the website and at Prins Kunstcentrum in Haarlem.

The website contains as much information as possible about the products. The color samples of the oil paint have tried to represent the colors as well as possible, but I have found that not every computer screen gives the same result. In many cases, the colors are actually more intense and clearer than on your screen.

For all colors of Haarlemmer Olieverf, it is true that the highest possible color fastness has been strived for. The opacity is indicated as clearly as possible with the terms transparent, semi-transparent, semi-opaque and opaque.
Haarlemmer Olieverf has been on the market for more than 10 years, and the reactions are without exception praising!

If you want to respond or have questions, please use the contact form under the heading "contact", and I will reply as soon as possible.
When you are content with the quality of Haarlemmer Olieverf, I would appreciate it if you leave a message in the 'Guestbook".
Best regards, Han Prins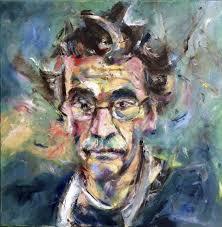 Languages
Shopping cart
No items in shopping cart.